The World's Best Bird Feeders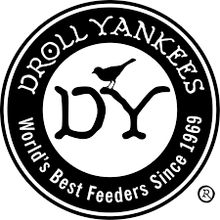 Bill's Wonderland of Pets is proud to carry Droll Yankee in Magnolia, New Jersey. At Droll Yankees, there's a special place in our hearts for people who feed the birds. We thank you for feeding the birds with our products, and from all of us here at Droll Yankees, happy birding!
Visit Bill's healthy store for pets.