Our goal is to make online ordering easy for you, the retailer.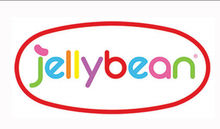 Bill's Wonderland of Pets is proud to carry JELLYBEAN RUGS in Magnolia, New Jersey. Once you have submitted the simple registration form, you will be sent a Welcome letter which will signal you that your account has been approved and you can begin shopping. You MUST log in with the user id and password that you have created in order to see pricing and place orders.
Visit Bill's healthy store for pets.