Better health starts with a healthier diet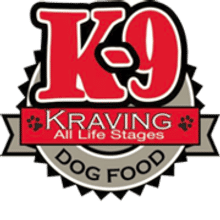 Bill's Wonderland of Pets is proud to carry K-9 Kraving in Magnolia, New Jersey. Boesl Packing Company, Inc. is a privately owned and operated company established in 1932. We originally produced hot dogs and smoked meats and our plant is comprised of 21,000-square feet of dedicated manufacturing, on-site packaging, industrial refrigeration, freezing and dry storage space.
Raw Dog Product
Beef & Vegetable
Chicken, Beef & Vegetable
Chicken & Vegetable
Duck & Vegetable
Turkey & Vegetable
Visit Bill's healthy store for pets.