Our Resource Center knowledge from top experts in the field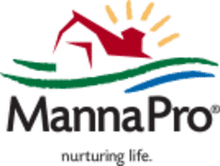 Bill's Wonderland of Pets is proud to carry Manna Pro in Magnolia, New Jersey. Manna Pro strives to be a recognized leader in the care and nurturing of animals. As a leader, we will bring innovation, high and consistent quality, and excellent customer service to our customers and consumers. Manna Pro. Nurturing Life.
Visit Bill's healthy store for pets.