our goal to provide the most nutritious diets available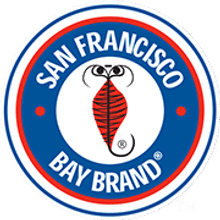 Bill's Wonderland of Pets is proud to carry San Francisco Bay Brand in Magnolia, New Jersey. Welcome to San Francisco Bay Brand, Inc., this brief history tells our story about developing the finest and most nutritious fish foods that are available today. San Francisco Bay Brand, Inc is owned and operated by the Schmidt family, headed by Andreas who is a second-generation owner with more than 20 years experience in the aquarium fish food and aquaculture business.
Visit Bill's healthy store for pets.