Taste Life in New Zealand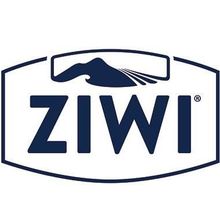 Bill's Wonderland of Pets is proud to carry Ziwi Peak in Magnolia, New Jersey. All of our grass-fed meat and fresh seafood is sourced from sustainably managed, local farms that exceed strict New Zealand standards.
Dog Food
Air Dried Dog Food Moist Dog Food
Cat Food
Ziwi Peak Air-Dried Cat Food Ziwi Peak Moist Cat Food
Visit Bill's healthy store for pets.